Construction Quality Control & Inspection
Our team of specialized engineers are devoted to helping our clients implement project specifications cost-effectively and understand the regulations, requirements, certifications, and best practices that lead to quality construction. The years of experience working on large scale and complex projects allow us to bring significant value to any construction project. We provide a comprehensive range of consultancy and inspection services for concrete and steel materials including:
Inspection & oversight of the construction process to ensure procedures & materials comply with plans & specifications
Materials properties, service life assessment and performance studies
Determination of failure modes and recommendations for repair and maintenance
Contractor's activity inspection and documentation
Daily inspection report preparation
Interpretation of drawings and specifications and analyze deviations
Contractor's schedule monitoring
Assistance with change order review and completion
Cost & Material Consumption Audit
Quality & Safety Audit
Preventing / Resolving Non-Conformity Reports (NCRs)
Our Inspection services are complemented by Offsite lab testing and destructive and
non-destructive testing such as:
Spectral Analysis of Surface Waves (SASW)
Impact Echo Testing
Our specialized team includes civil, structural, mechanical, and materials engineers all working together to ensure the best possible project outcome.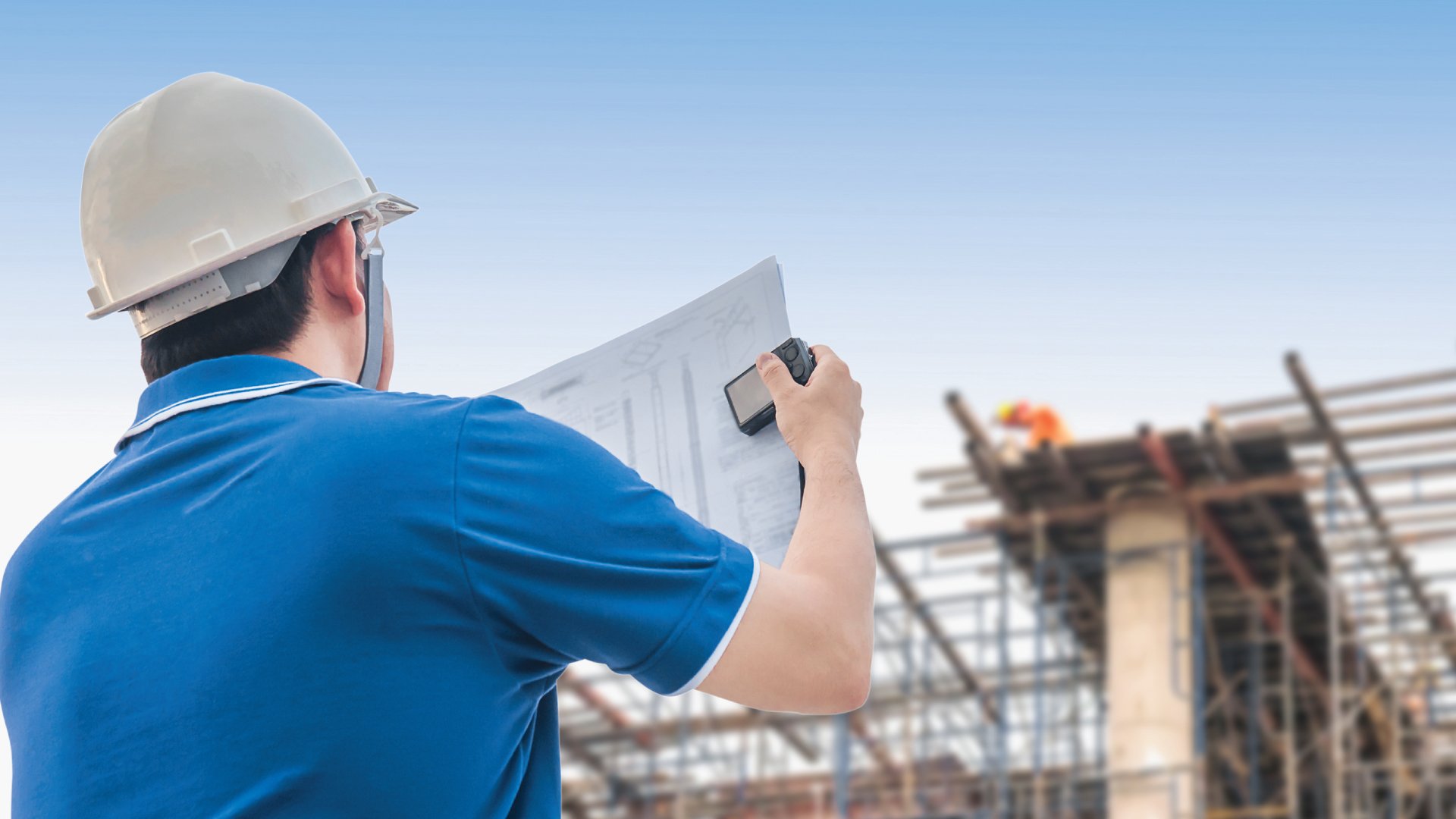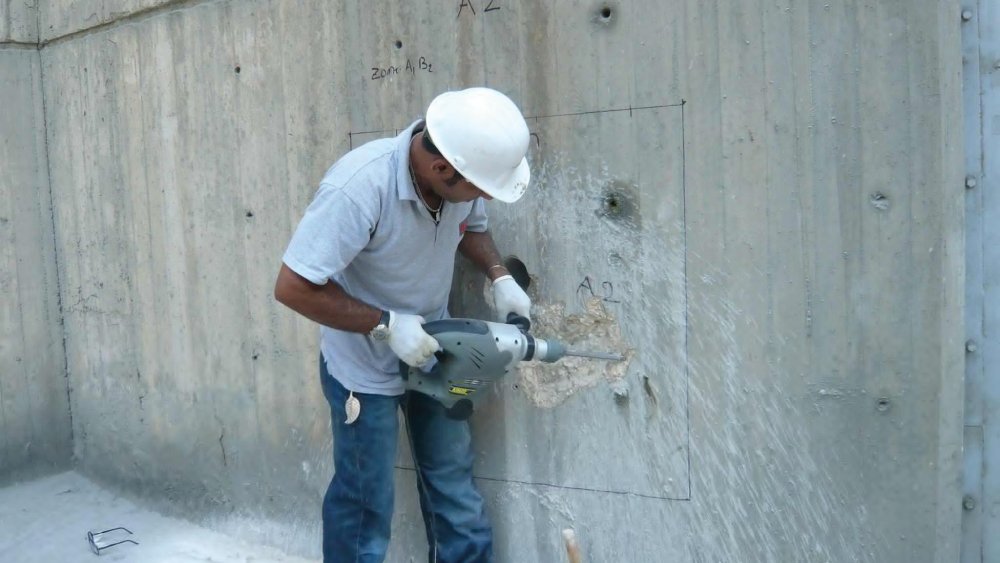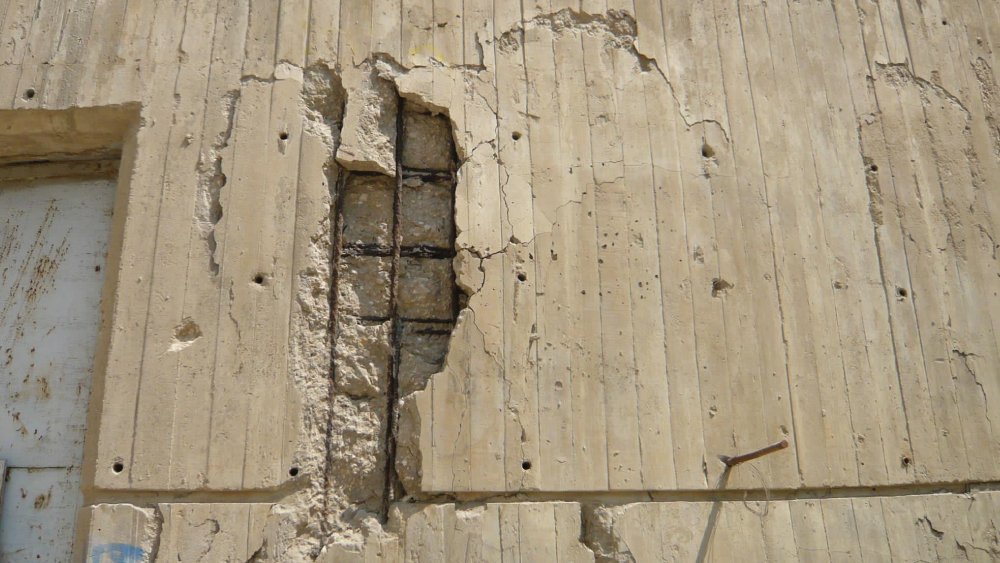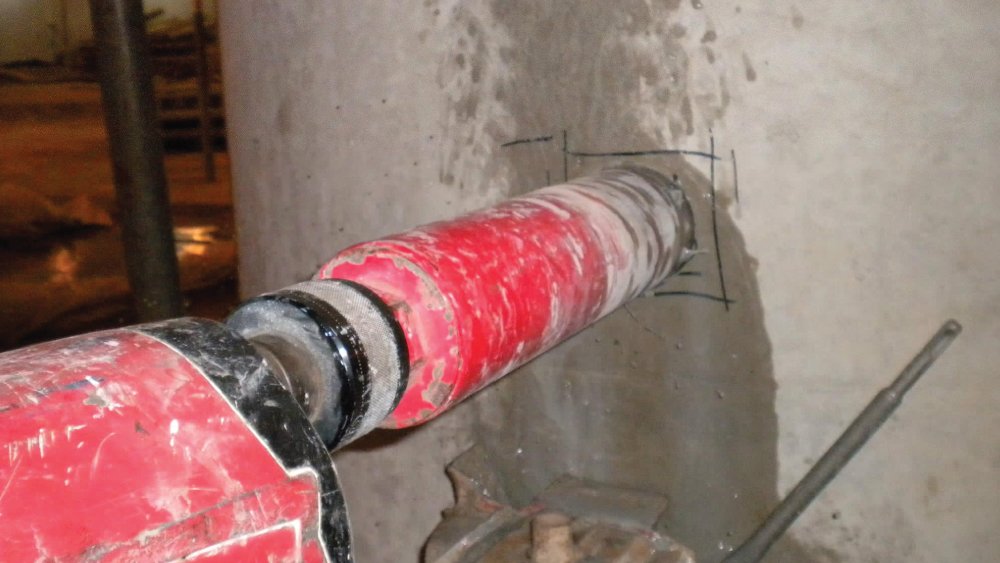 ---
Fire Stop Inspection
ACTS team of highly qualified inspectors ensure the proper installation of firestop systems. We are widely recognized by authorities having jurisdiction (AHJs) and have extensive experience in the inspection of all firestop UL listed systems for construction joints, perimeter joints, membranes and penetrations.
---
Metallurgy & Steel NDT
ACTS include a team of metallurgical inspectors and technologists certified as per ASNT, CSWIP, BGAS, and API Programs. This combination of knowledge and certifications gives the inspector a technical edge in thoroughly assessing any project requirements and observations. ACTS also provides the needed destructive and nondestructive testing such as:
Welding NDT Visual Test (VT)
Welding NDT Liquid Penetrant Test (PT)
Welding NDT Magnetic Particle Test (MT)
Welding NDT Ultrasonic Test (UT)
Welding NDT Radiographic Test (RT)
Welding NDT Vacuum Box Test (VBT)
Welding NDT Phassed Array Test (PA)
Welding Preheat and Post Weld Heat Treatment (PWHT)
Welding NDT Eddie Current Test (ET)
Certifying Welders
Preparing/Reviewing of WPS & WPQR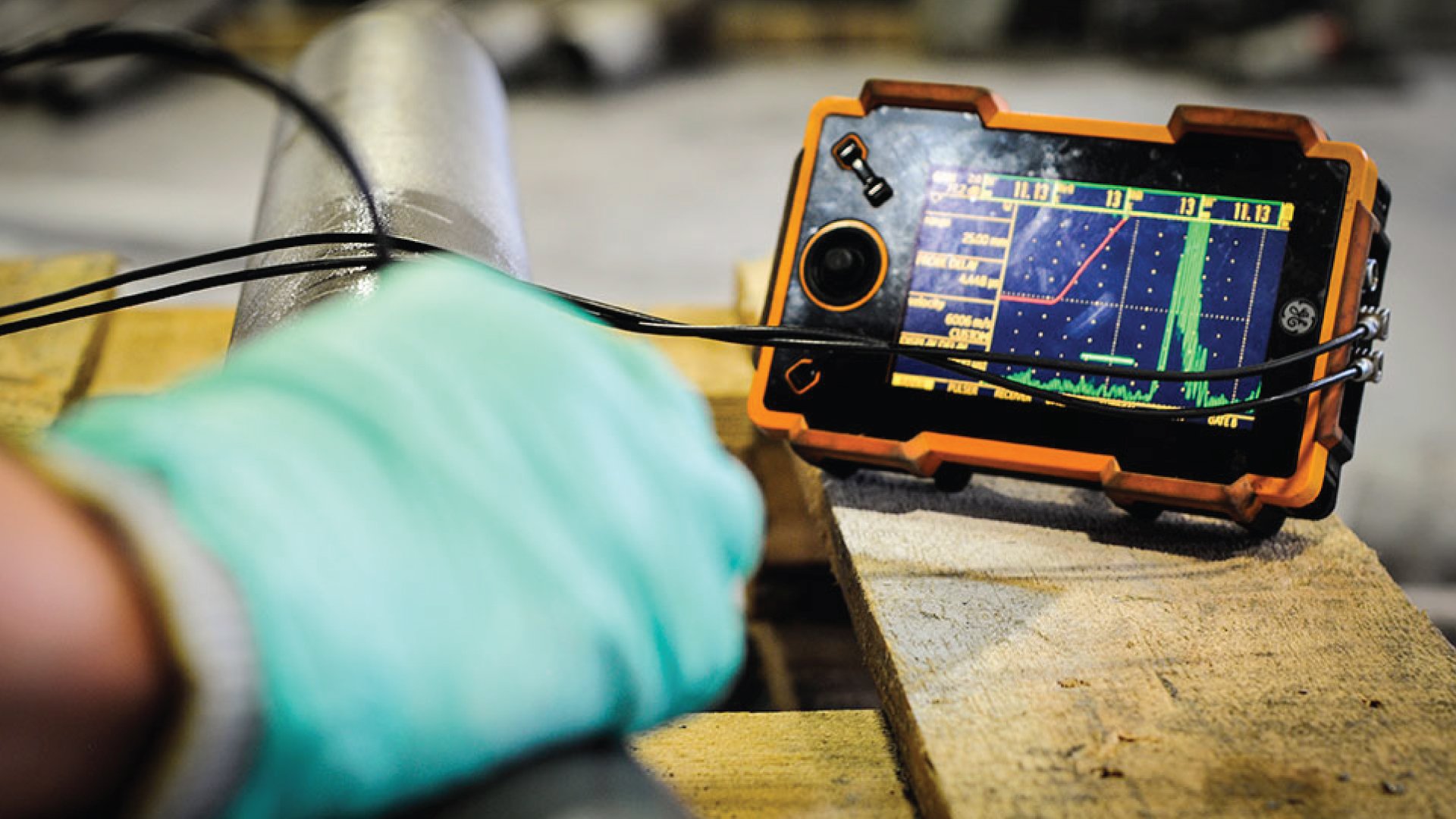 ---
Other Inspection Services
• Glazing & Cladding Inspection Services
• Coating & Painting Inspection Services
• Waterproof Geomembrane Inspections
• Shutdown, Turnaround & Outage Inspection Services
• Above Ground Storage Tanks Inspection Services
• Sound Acoustics Testing Services
• Pipelines Inspection Services
• Pre-construction Site Inspections