Overview
ACTS leading market role is the provision of third-party testing in major construction projects; producing reliable test data, and eliminating conflict of interests.
ACTS has the capability of mobilizing, installing, and managing full-scale site laboratories for quality control and assurance. These laboratories can be quickly equipped to carry out all the physical and chemical testing required for a major construction job, with continuous technical back-up from the central laboratories.
ACTS continuous involvement in ACI and ASTM committees and its relation with the Asphalt Institute has equipped the company with the ability to provide knowledge supported services in material testing.
ACTS provide materials testing in Lebanon, Saudi Arabia, Qatar, Kuwait, Oman, UAE, Rwanda, Kenya, Mozambique and India.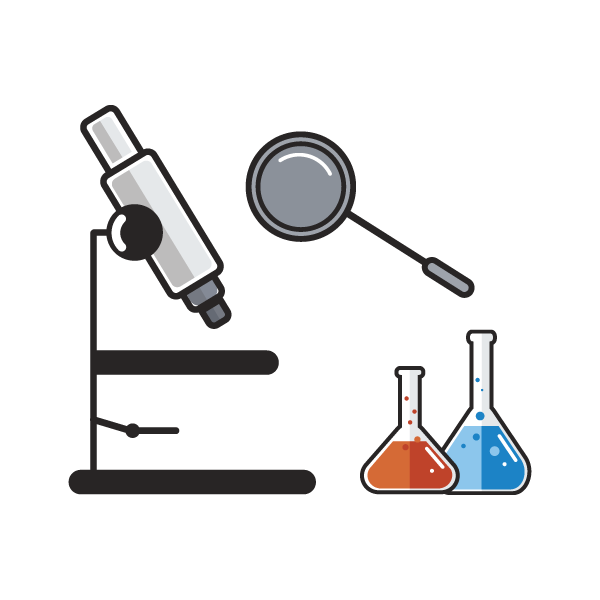 Well Equipped Laboratories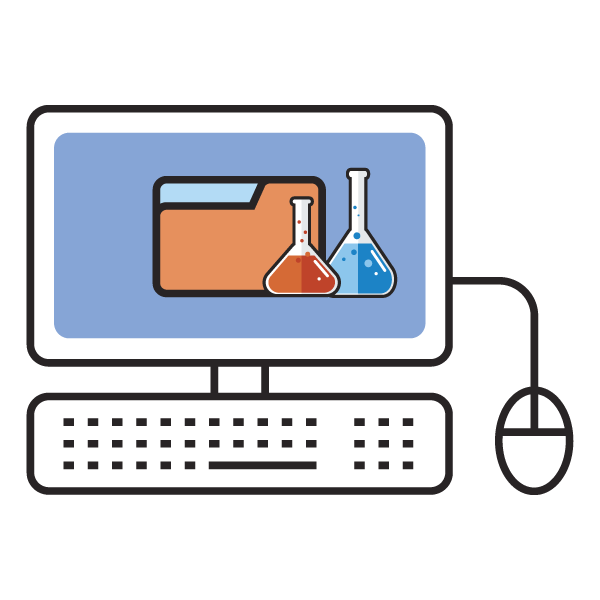 Advanced Laboratory Information Management System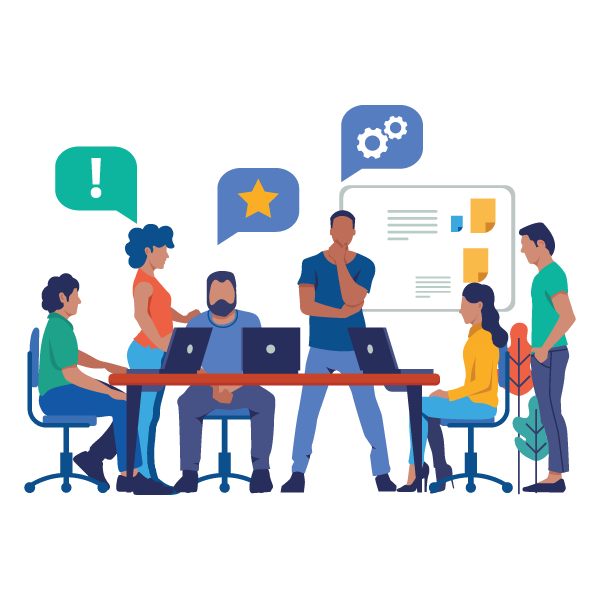 Qualified & Experienced Staff
Construction Materials Testing
• Cement
• Concrete
• Aggregates
• Rock
• Soil
• Steel
• Water for Concrete
• Admixture
• Cementitious Materials
• Asphalt/Bitumen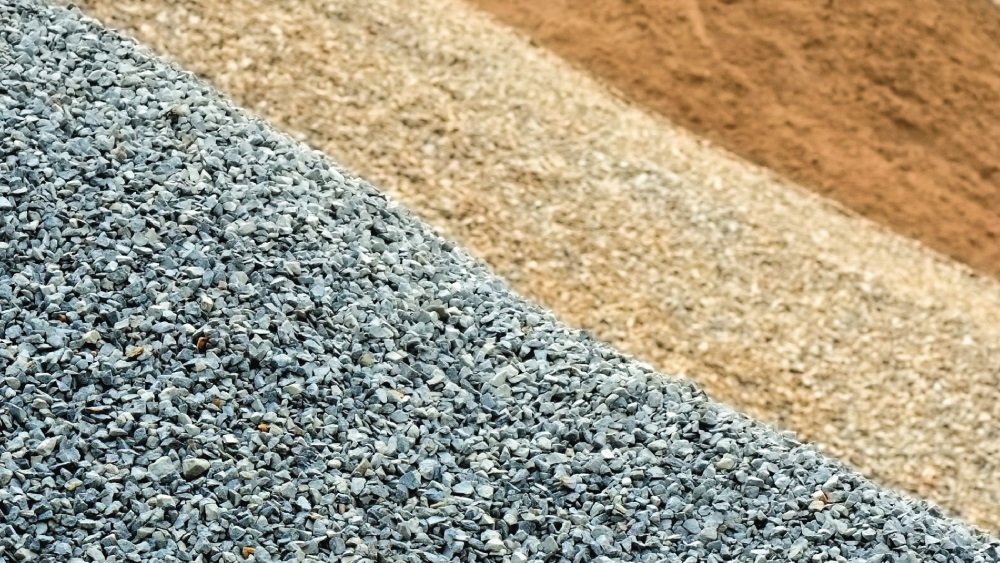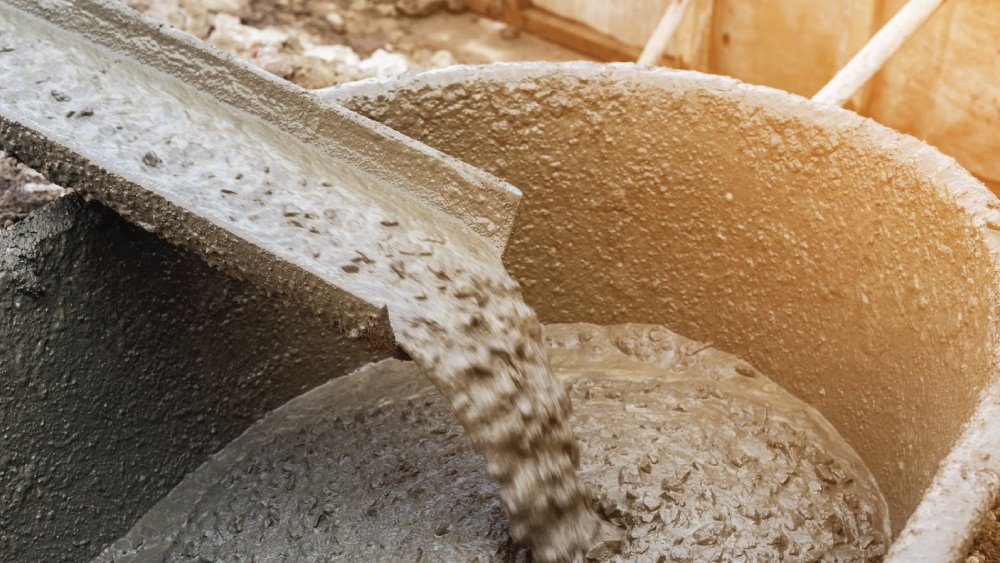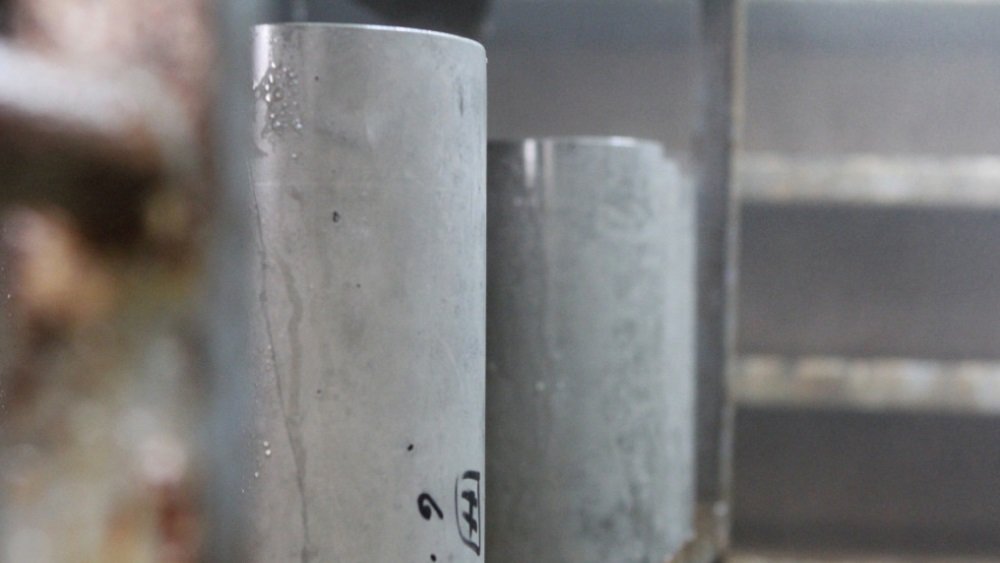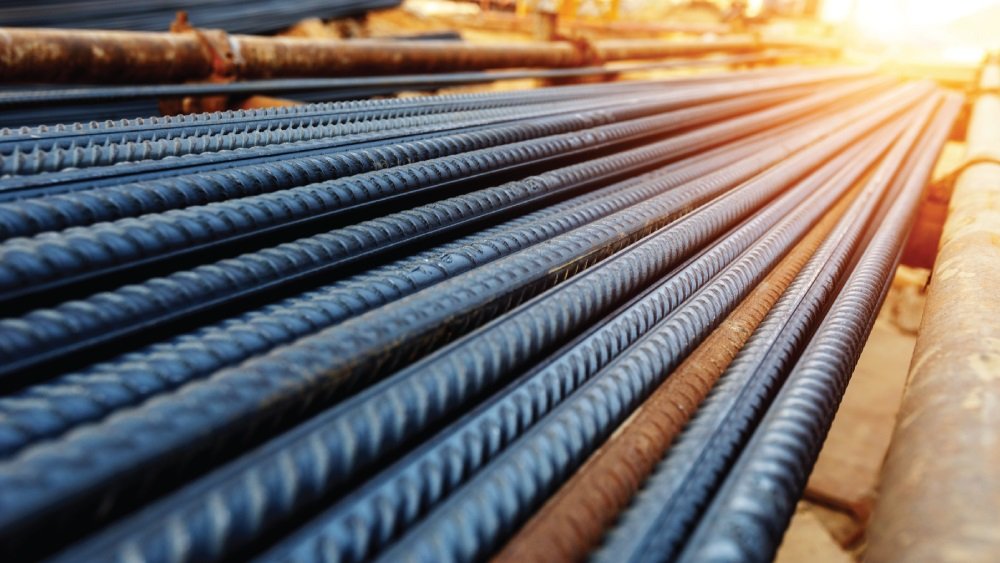 ---
Non Destructive Testing & Evaluation
• Sonic & Ultrasonic Pulse Velocity Testing
• Slab Impulse Response
• Impact Echo
• Spectra Analysis of Surface Waves
• Ground Penetrating Radar (GPR)
---
Environmental Testing
• Soil Analysis
• Water & Wastewater Analysis
• Air Quality Testing & Monitoring
• Noise Monitoring
---
Fire Testing
• Fire Resistance Testing
• Reaction to Fire Testing
• Fire Stop Site Inspections
---
Food Testing
• Microbiology
• Residues & Contamination Testing
• Nutrition Analysis
• Water Testing